Using a royalty free stockphoto and custom vector graphics I created this "android eye" graphic as part of a personal website project. The image became a popular desktop wallpaper on the internet so you might see it floating around.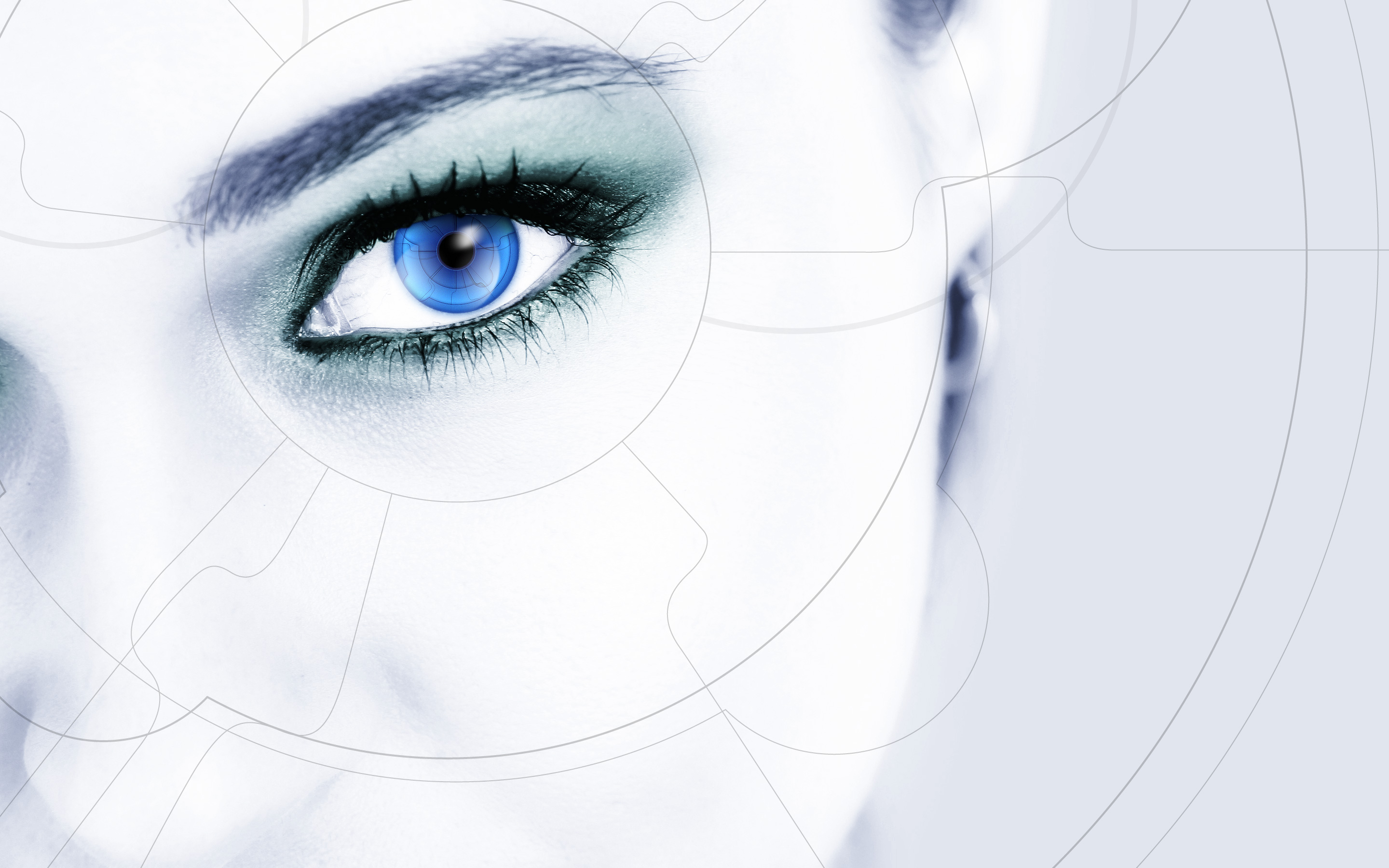 A fully vector illustration created for the online art critique community I ran for several years.
A poster design I did for college my graduating year (2004) to promote recycling. I combined vector line art with texture photos I took.