The Dark Crystal: Age of Resistance
Illustrated Poster
Aug 2019
— Created using
Procreate
(excluding logos) on iPad Pro with Apple Pencil and
The Gouache MaxPack
. This was an
unofficial
fan project based on references I pulled form promo stills and trailers, I am (sadly) unaffiliated with Netflix or The Jim Henson Company. The goal was to make the poster look as official as I could and get some good practice.
Art Process

Referencing the classic 1980's original The Dark Crystal posters, recent Netflix posters, and stills from the yet to be released Age of Resistance I started with a rough sketch.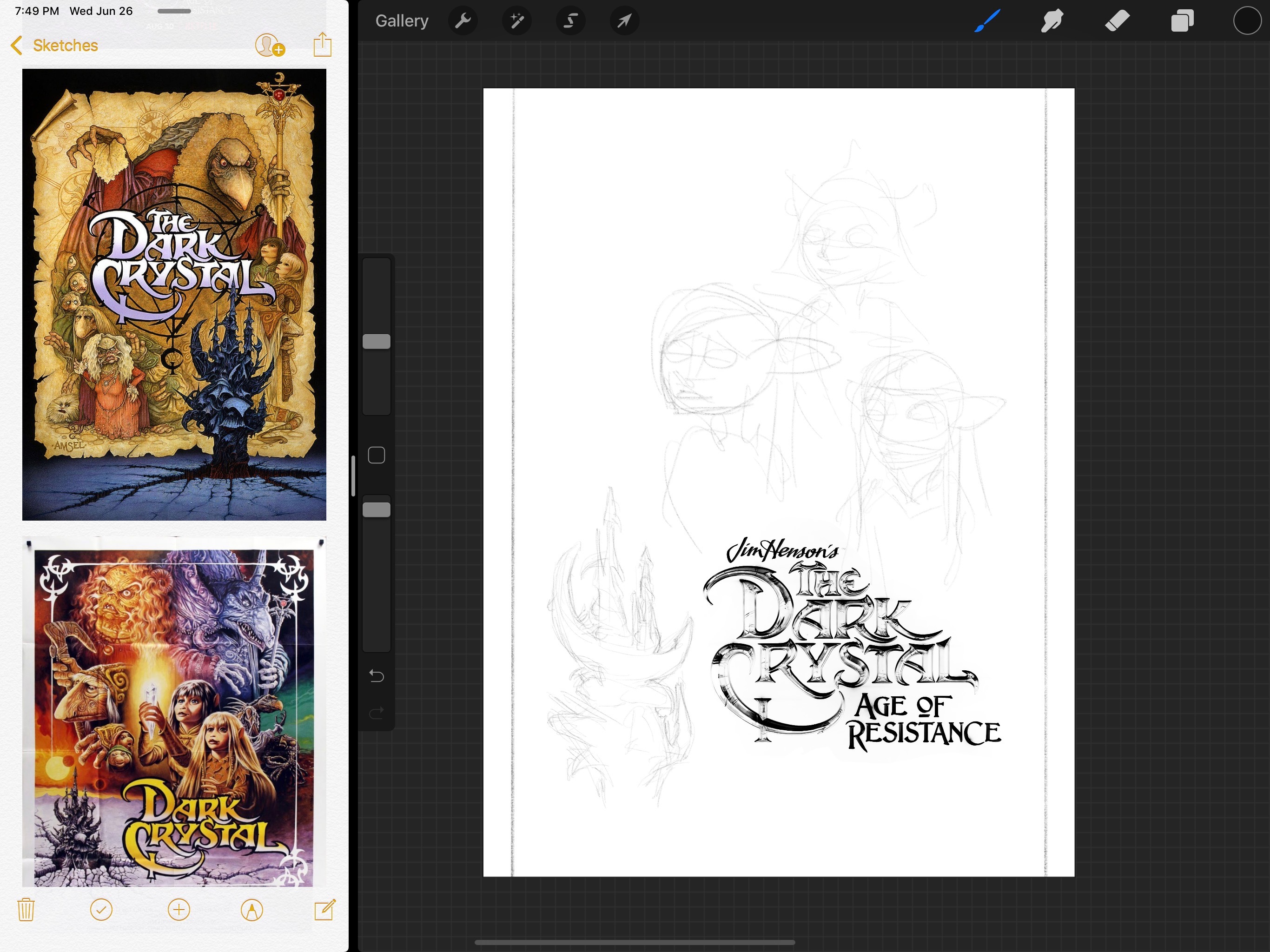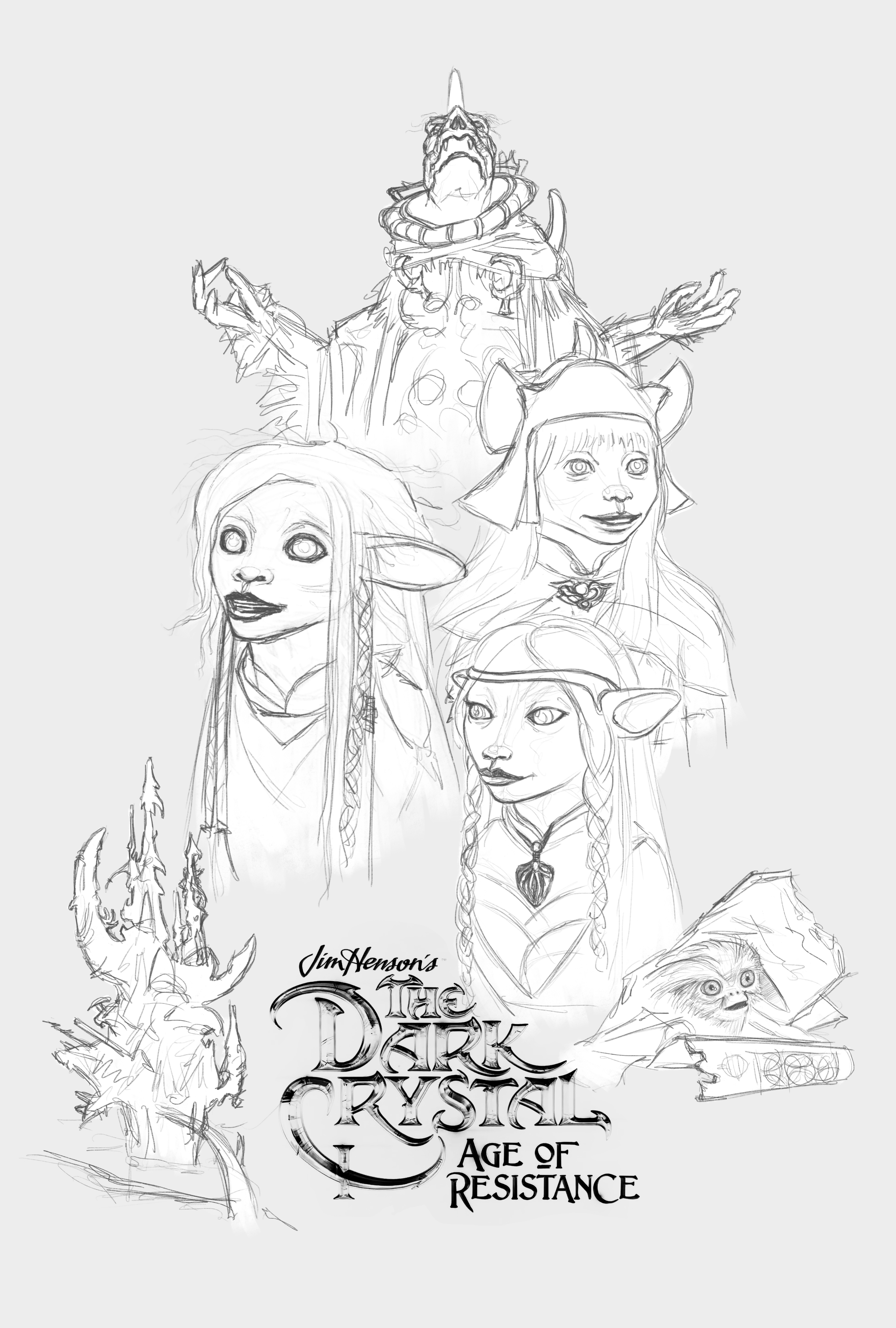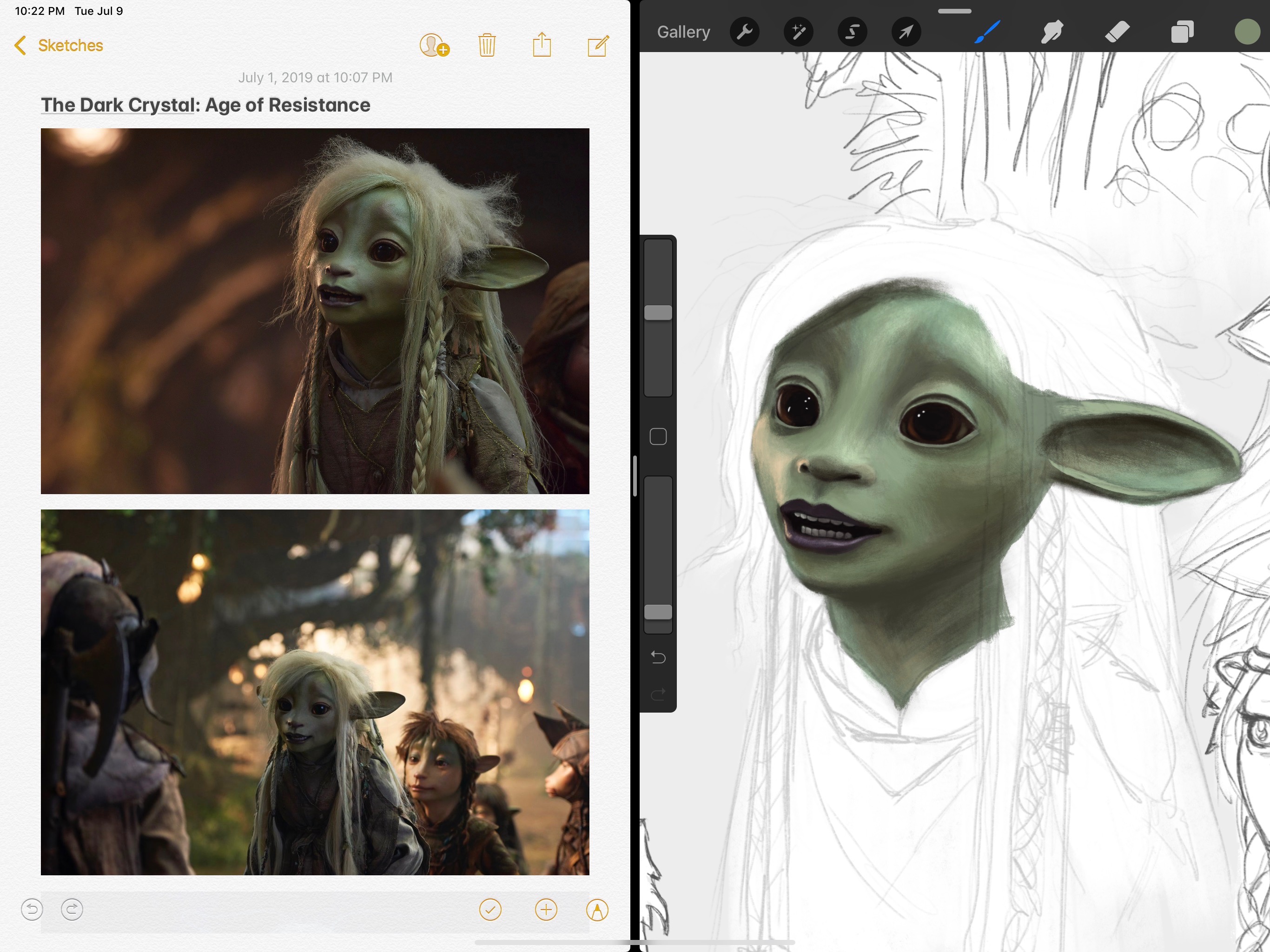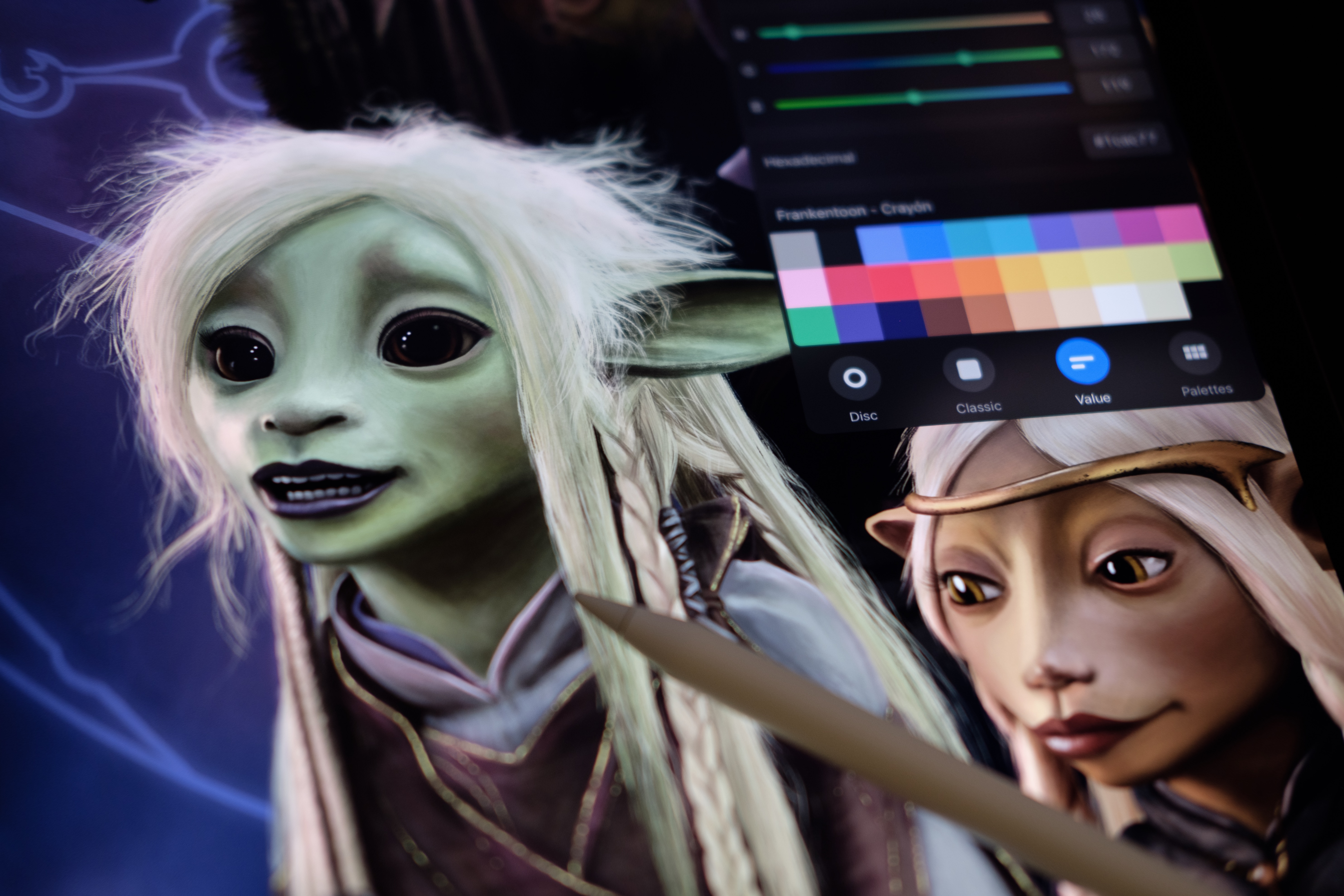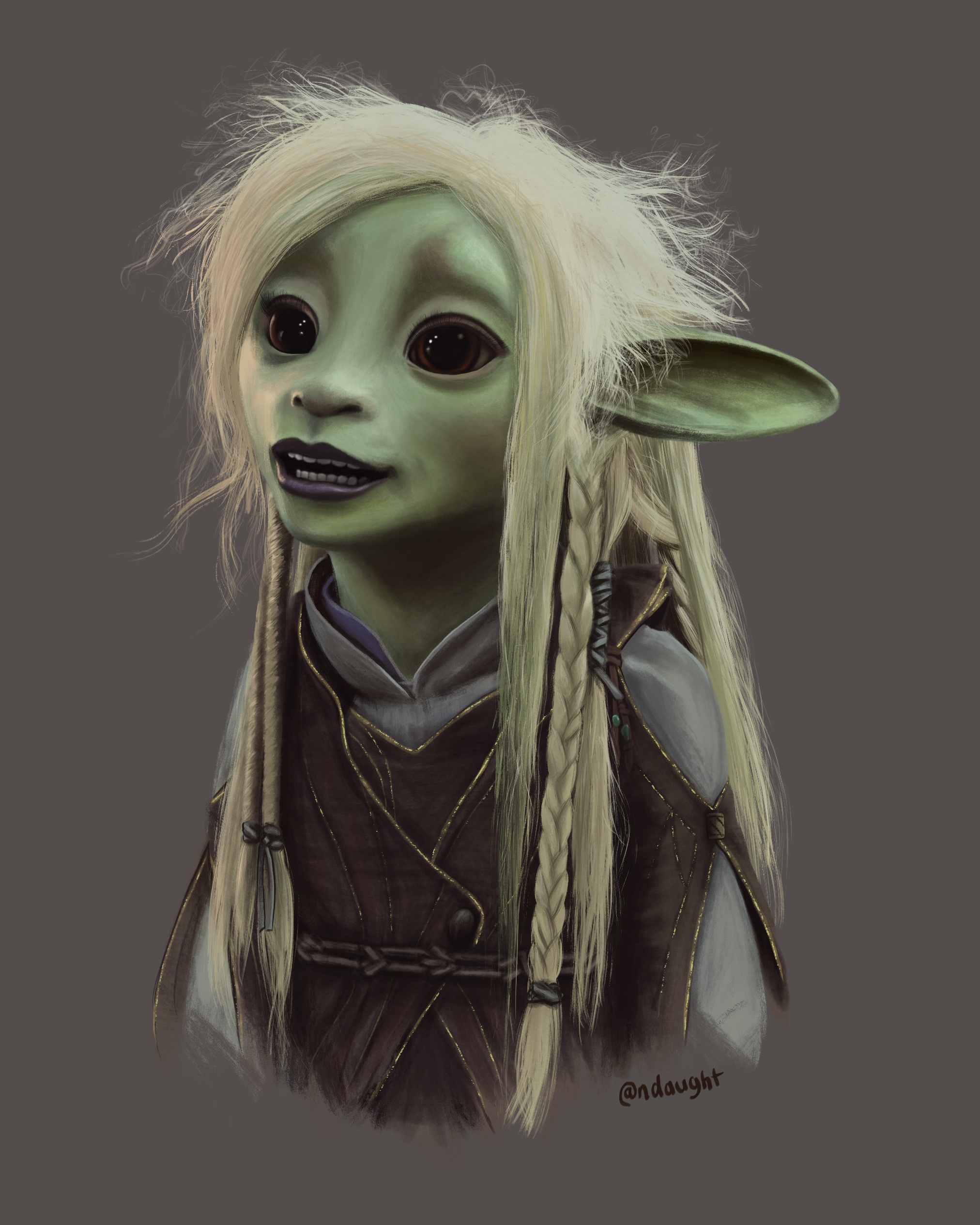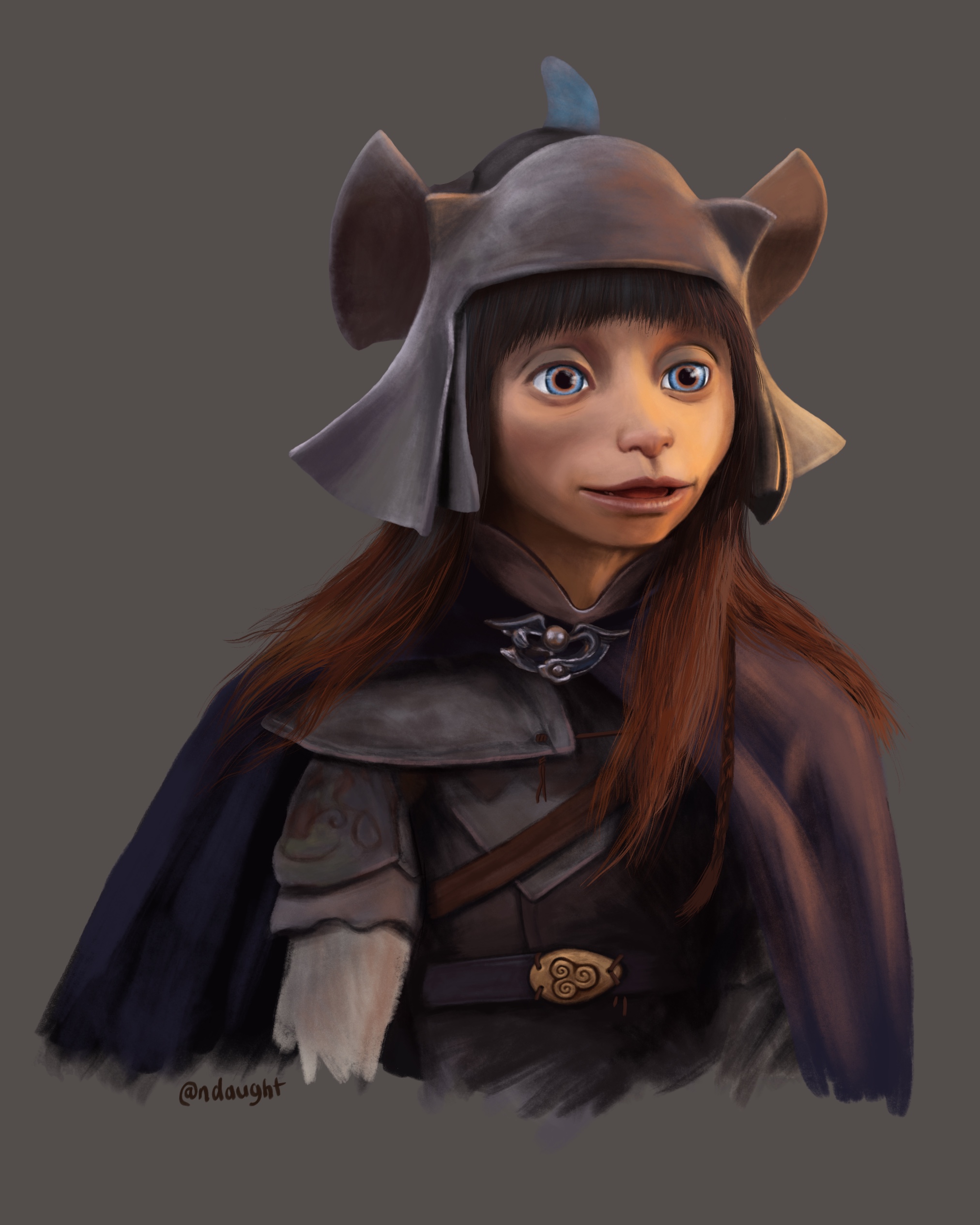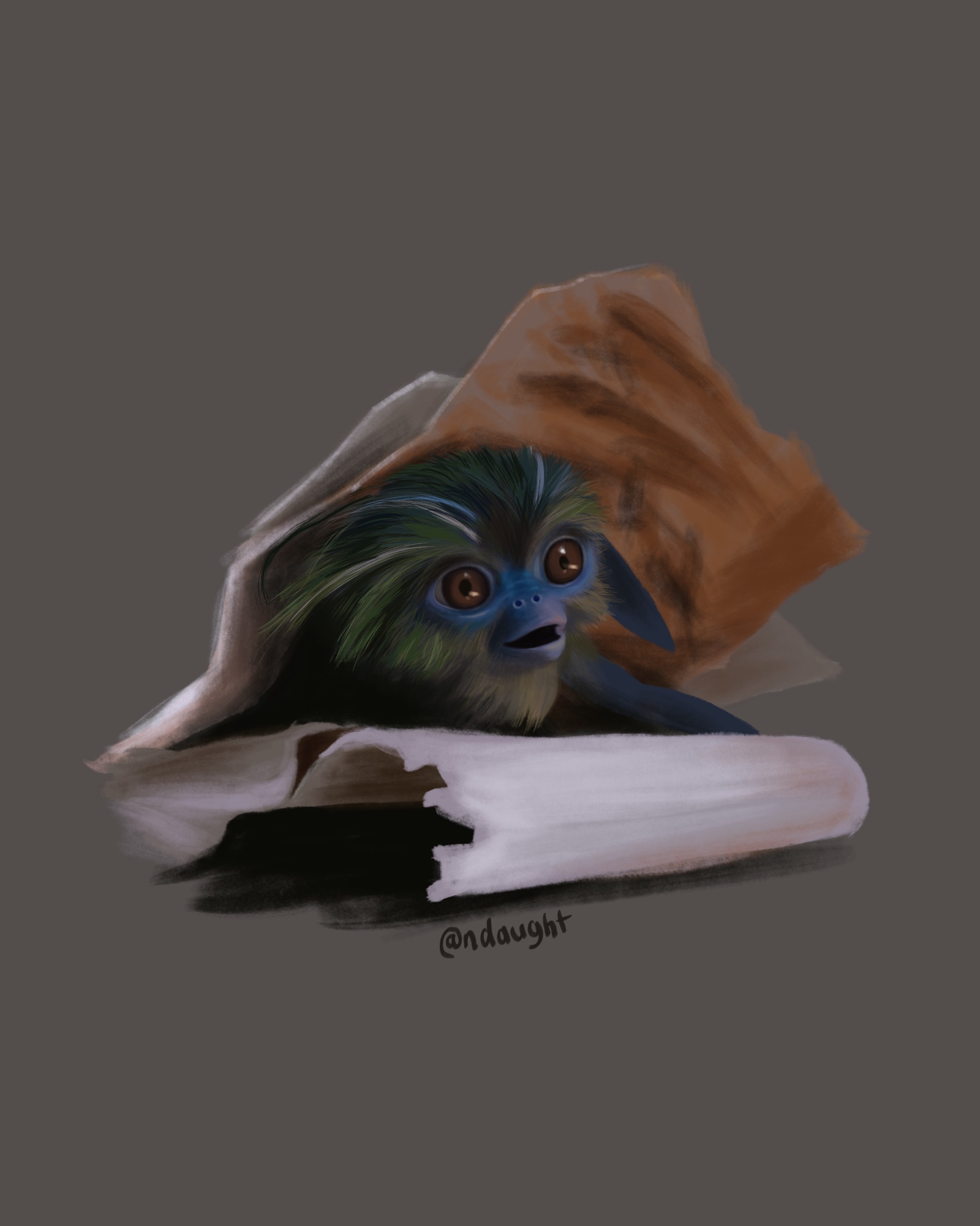 Social Media Links

If you are inclined to share my work (thank you) I would greatly appreciate you re-post my original posts, or at least link back to this page.

︎ Twitter
︎ Instagram
︎ Tumblr
︎ Procreate Showcase
︎ vimeo
︎ YouTube

The Dark Crystal: Age of Resistance logo and characters are the property of The Jim Henson Company.
NETFLIX is a trademark of Netflix, Inc.